Who Uses Kern Laser Systems? A Look at Industries We Serve.
Kern laser systems are used within a wide range of industries. Here's a list of the industries we serve, along with some examples of the materials and products lasers processed for these industries.
AEROSPACE
Within the aerospace industry, laser cutting is heavily relied on. Parts and components that go on to support aircrafts, military defense and space exploration rely on the accuracy, cleanliness and precision of laser cutting. Companies like Boeing and Dassault Falcon rely on the laser-cut precision of Kern lasers.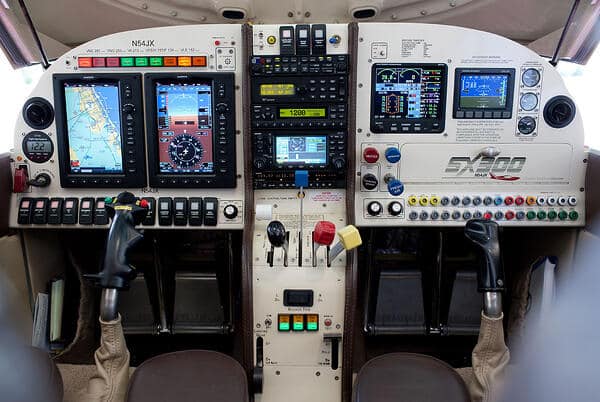 AUTOMOTIVE
Fiber lasers and properly fitted CO2 lasers are used within the automotive industry to cut, engrave and mark. Here's a look at some laser-cut automotive details.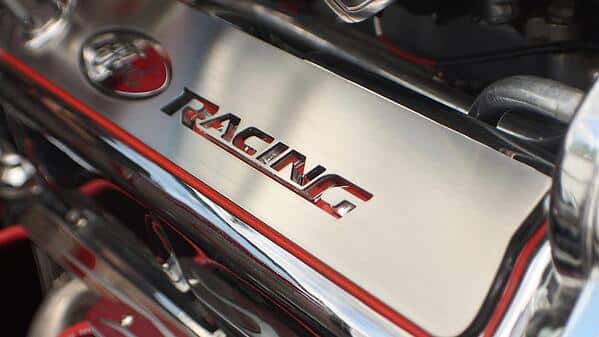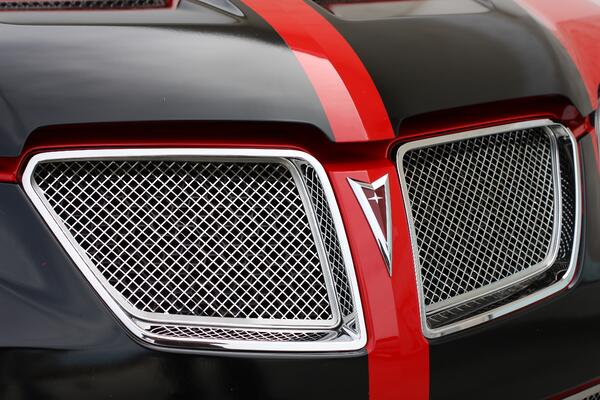 AWARDS AND TROPHIES
Laser cutting and engraving brings more unique elements to today's awards and trophies. Commonly cut from acrylic, metal or wood, laser-cut awards and trophies are popular in corporate settings, athletic competitions and the arts. 
With lasers, etching text and images onto the award looks professional and lasts a lifetime. Here are some examples of awards made with laser processing: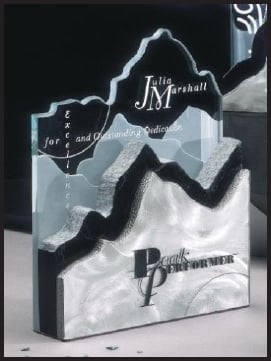 FOAM FABRICATION
Foam fabrication with laser systems yields much greater precision and much less waste than other methods like saw cutting or searing it with a hot rod. Foam box shadow tooling is perhaps one of the most popular forms of laser-cutting for foam. It requires only a low-power laser and yields precise results. 
For instance, cutting three-inch foam pairs perfectly with a 150 watt laser. If operators use too high of a wattage with foam, they run the risk of burning the material.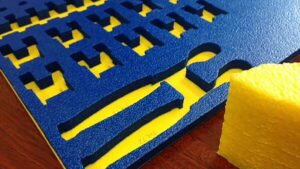 HEADSTONES AND MEMORIALS
Laser cutting and engraving for memorials and headstones makes efficient work out of adding images, landscapes and inscriptions to natural stone. 
Businesses that provide memorial services, like funeral homes, cremation providers and pet memorialists all rely on laser cut precision to help create one-of-a-kind memorials for loved ones.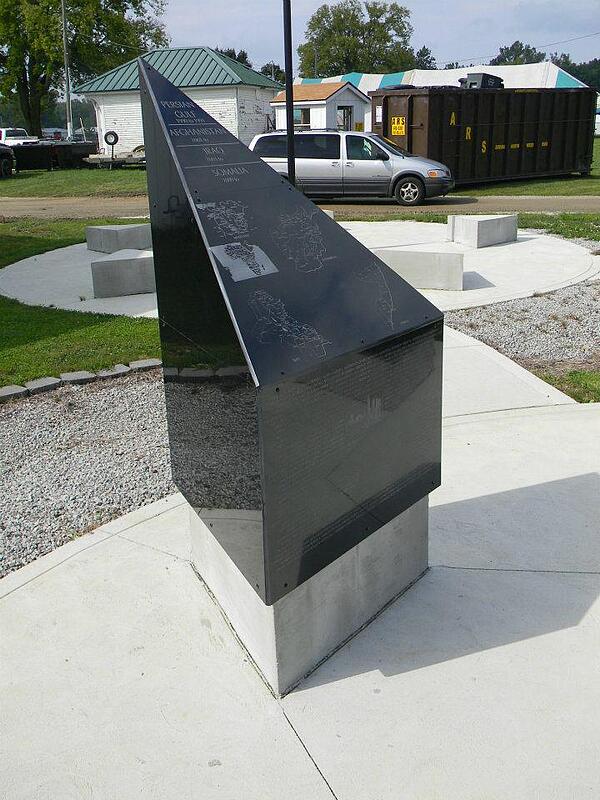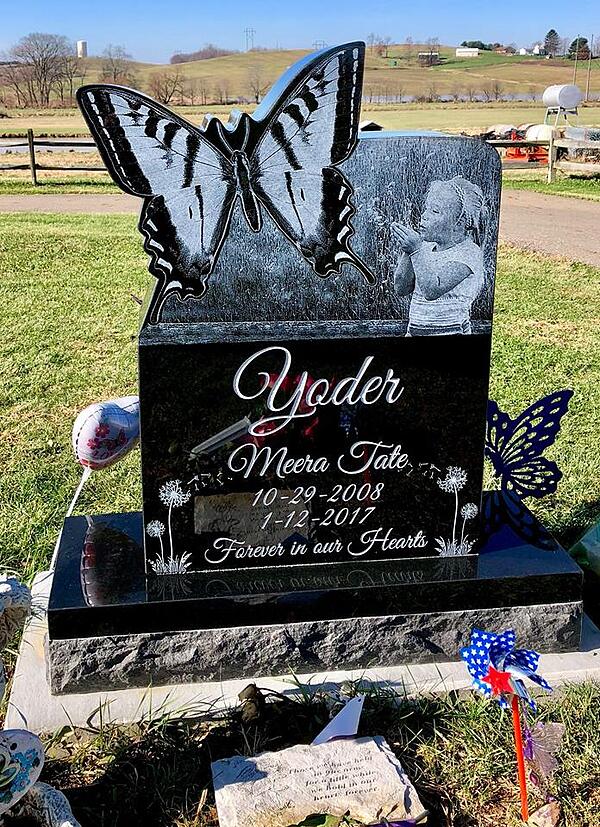 HEALTHCARE AND MEDICAL
The use of laser cutting, marking and engraving is widely utilized within the medical industry. Laser cutting lends itself to creating medical devices, especially as devices and products shrink in size and grow in intricacy. Laser systems provide the precision and speed required for medical device production. 
For instance, in the early months of 2020, the need for medial PPE surged. And in response, laser owners and operators from every area of industry pivoted their production efforts to meet this demand, producing face shields, face masks and other protective barriers.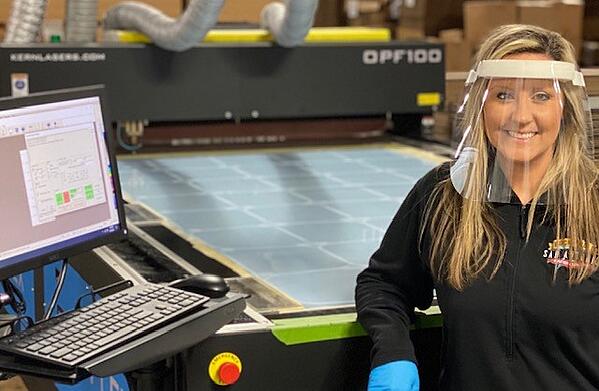 JOB SHOPS
A versatile laser system is right at home in a job shop. Job shops are just that, shops that take on jobs of all shapes and sizes. Kern laser systems, with their ability to process a wide variety of materials with precision, can help job shops be even more successful. 
POINT-OF-PURCHASE DISPLAYS
With laser processing, companies can create custom displays for their products. For example, makeup companies with custom displays for their products will have the name of each product or the color number etched right into the display where the product is held.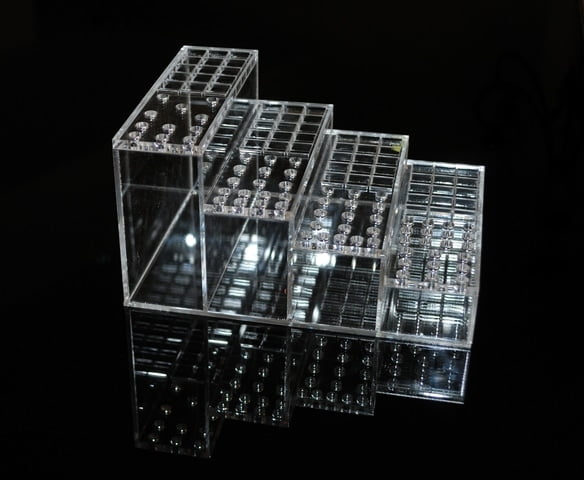 SIGNAGE
Laser systems provide an unmatched level of versatility within the signage industry. Laser cut and engraved acrylic, wood, plastic and metal materials are used to create signage. Signage is used in all areas of business, from local mom and pop shops to medical facilities. With laser engraving, signage can be etched to include words, room numbers, ADA lettering and more.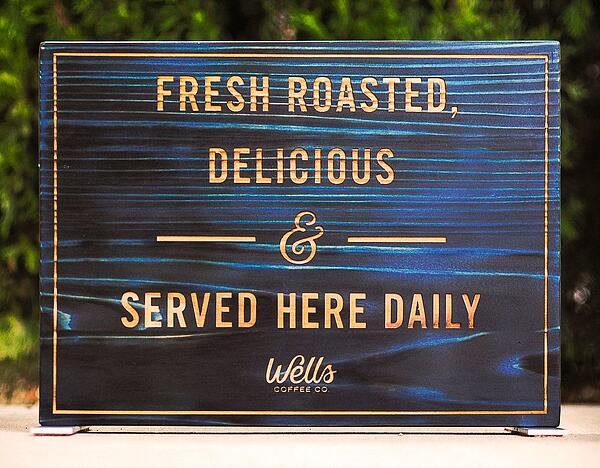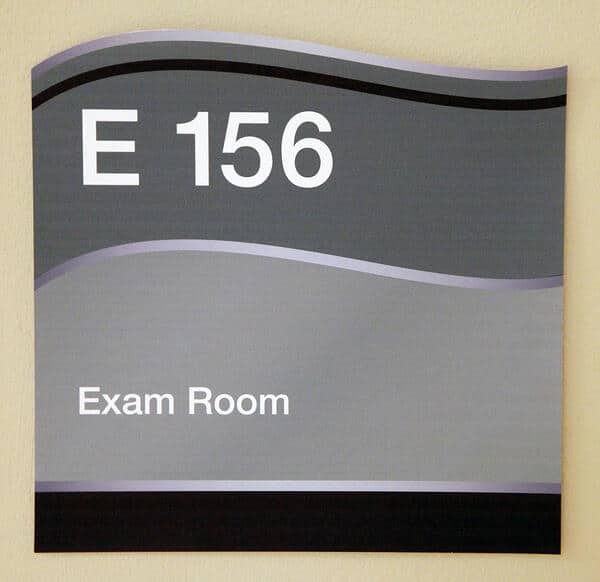 TEXTILES
Laser-cut textiles are becoming more and more popular. Lasers do an excellent job cutting a wide variety of textile materials, from cotton and polyester to silk and nylon. Unlike with scissors or other cutting methods, laser cutters do not leave rough edges behind or cause fraying.
WOODWORKING
Woodworking and laser processing make a perfect pair. Lots of wood materials respond well to laser cutting and engraving, creating beautiful results. Here's a look at some wood products created with Kern laser systems: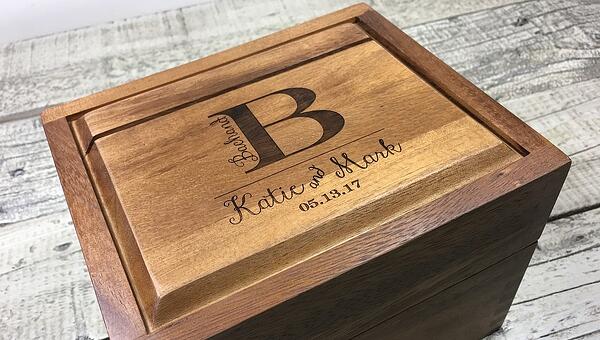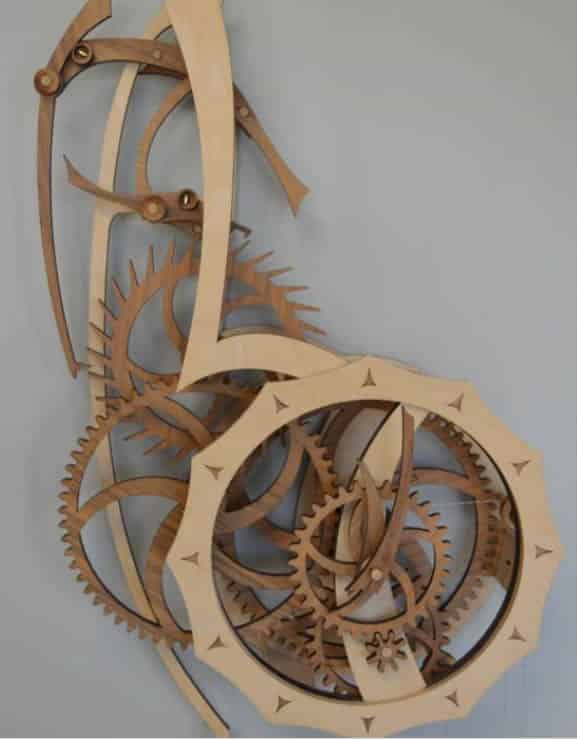 This was a brief look into the ways laser systems are used in a variety of industries. Please know, this is not an exhaustive list. We work with customers from just about every industry imaginable to help them apply laser processing to support and strengthen their business.