Laser Etching Natural Stone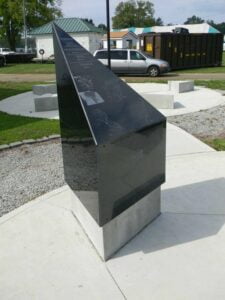 Kern's CO2 laser systems will etch beautiful designs on a variety of natural stones. Black granite and black marble are two of the most popular types of stone for laser etching. These stones will naturally etch white and show great contrast as shown in the images below.
The Z12 Monument Package is available on the EcoFlex laser system. This package features a strong solid steel frame and extra gantry height to handle heavy stones up to 12″ thick. An integrated roller-bed table makes loading and unloading of the heavy stones quick and easy. The low profile table and pass through design allows for easier integration of existing conveyor systems. Urns and caskets can also be engraved with the Z12 feature.
Increase your shops productivity with the ability to etch monuments at speeds up to 150″/sec. For example, a square foot of etching on granite can be completed in less than 5 minutes! Kern's laser etching system offer the greatest level of detail available in the monument etching industry.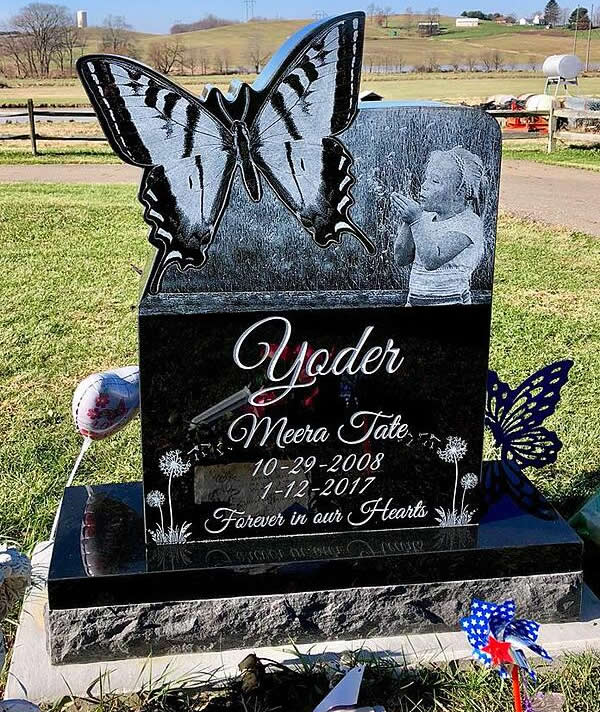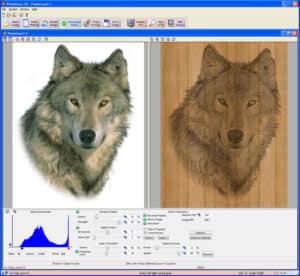 PhotoGrav 3.1
will process digital photographs so that they can be engraved on a variety of common materials with confidence that the engraved photographs will be of superb quality. Traditionally, the engraving of photographs has been difficult and has been a hit or miss endeavor resulting in many discarded products. The process has been so difficult and time consuming, in fact, that many engraving shops simply do not offer engraved photographs as one of their products.
PhotoGrav can be added to any of Kern's laser etching systems and is included as part of the Z12 Monument Package.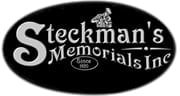 A Laser Artwork package is available from Scott Steckman of Steckman's Memorials Inc. Scott has 25 year's experience in the monument laser industry. He is a fourth generation memorialist and also a leading graphics designer in the monument laser industry. Steckman's package includes high-quality laser designs featuring over 75 pieces of artwork, making it possible for even beginners to create professional looking memorials in no time.